Wall of Honor
JUBILEE Wall of Honor
Participate in a JUBILEE tradition!
Put pictures of your family's business on the JUBILEE's "Wall of Honor".
The wall was created to honor the families and the history of the industry, and to call attention to the rich well drilling traditions in the JUBILEE States.
If you are a member of the well drilling or ground water association in one or more of the following states, you are eligible to become a part of "the Wall". JUBILEE Member states are: Delaware, Florida, Georgia, Kentucky, Maryland, North Carolina, South Carolina, Tennessee, Virginia, and West Virginia.
We are seeking pictures that represent the history of our well drilling companies.
Has your company been in business for 50 years or more?
Do you have old sales flyers or ads that you may want to share?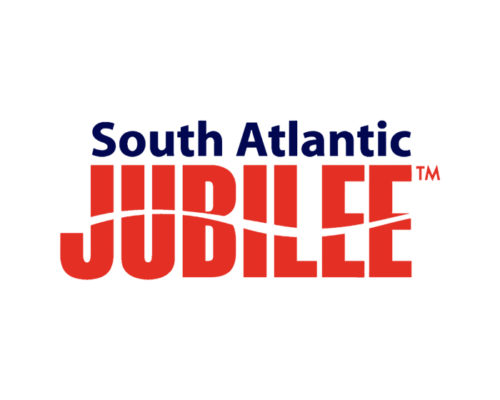 Do you have a picture of an exciting or funny moment in your company's history?
Perhaps you have a newspaper article that highlighted your company working on a noteworthy project. You may also want to submit an "in memory" on the job photo of a person whose life was the well drilling occupation.
Once you have your pictures picked out, please do the following:
Identify the people and/or equipment in each picture
Write an explanation or brief history of what is portrayed in the picture
Do not write on the pictures, but do put your name on the back of each one. You do not need to mat the pictures; we will prepare them for display on the wall.
We urge you to go through those old albums, scrapbooks, and newspaper clippings (in good condition). Mail to: JUBILEE, 325 John Knox Rd. Suite L103, Tallahassee, FL 32303 or email scanned documents to kbarclay@executiveoffice.org.
Please note: Photos will not be returned, so please send copies.