Exhibitors
THANK YOU for exhibiting at the 2018 JUBILEE!
Did you miss this year and interested in 2019?  Please call Kim Barclay at 855-987-7469 to be placed on the distribution list.  2018 sponsors and exhibitors receive priority.  Then all new companies will receive the information to purchase a booth.  Details coming in late 2018.
Want More Exposure for 2019?
We are excited be able to provide some new and exciting sponsorships for 2019!  Please contact Kim Barclay if your company is interested in creating a unique sponsorship package for 2019, tailored just for you, please give Kim a call at 855-987-7469 or email at kbarclay@executiveoffice.org
No budget is too small.  We have something for everyone!
By sponsoring and exhibiting you will not only gain valuable exposure at the JUBILEE, you will also receive special benefits such as promotion of your company on the website, recognition in the program and much more!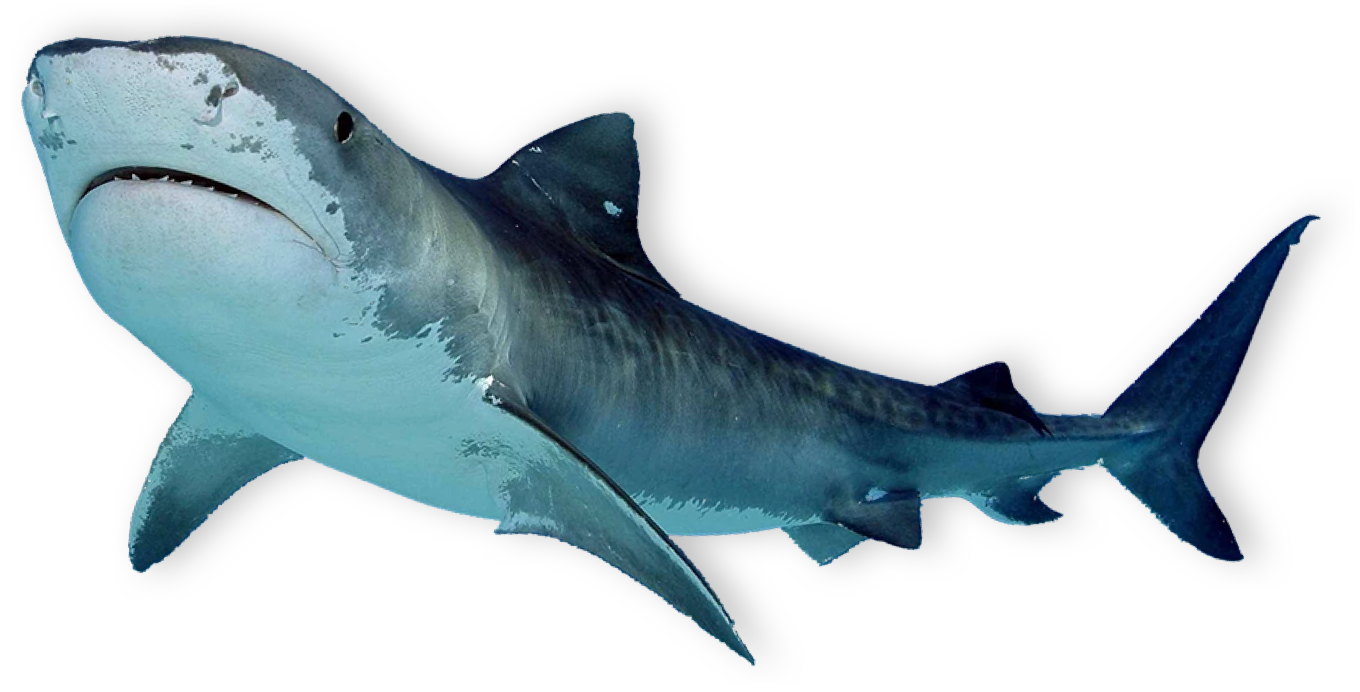 All sponsorships will receive the following, in addition to what is listed under the individual sponsorships:
Recognition on the JUBILEE website
Complete list of all JUBILEE attendees and contact information (one month after conference)
Recognition in the onsite JUBILEE Show Directory given to all attendees
Recognition on signage at the JUBILEE
As an Exhibitor You Will Receive Numerous Benefits:
Exhibitors receive two free full registrations per booth purchased. Registration includes all JUBILEE sponsored food and beverage, classes, events and activities.
FREE post event attendee lists that includes on-site registrations.
Company/Product listing in the official JUBILEE Show Directory – a FREE guide to attendees that is used before, during and even after the Show
Support of industry organizations and allied publications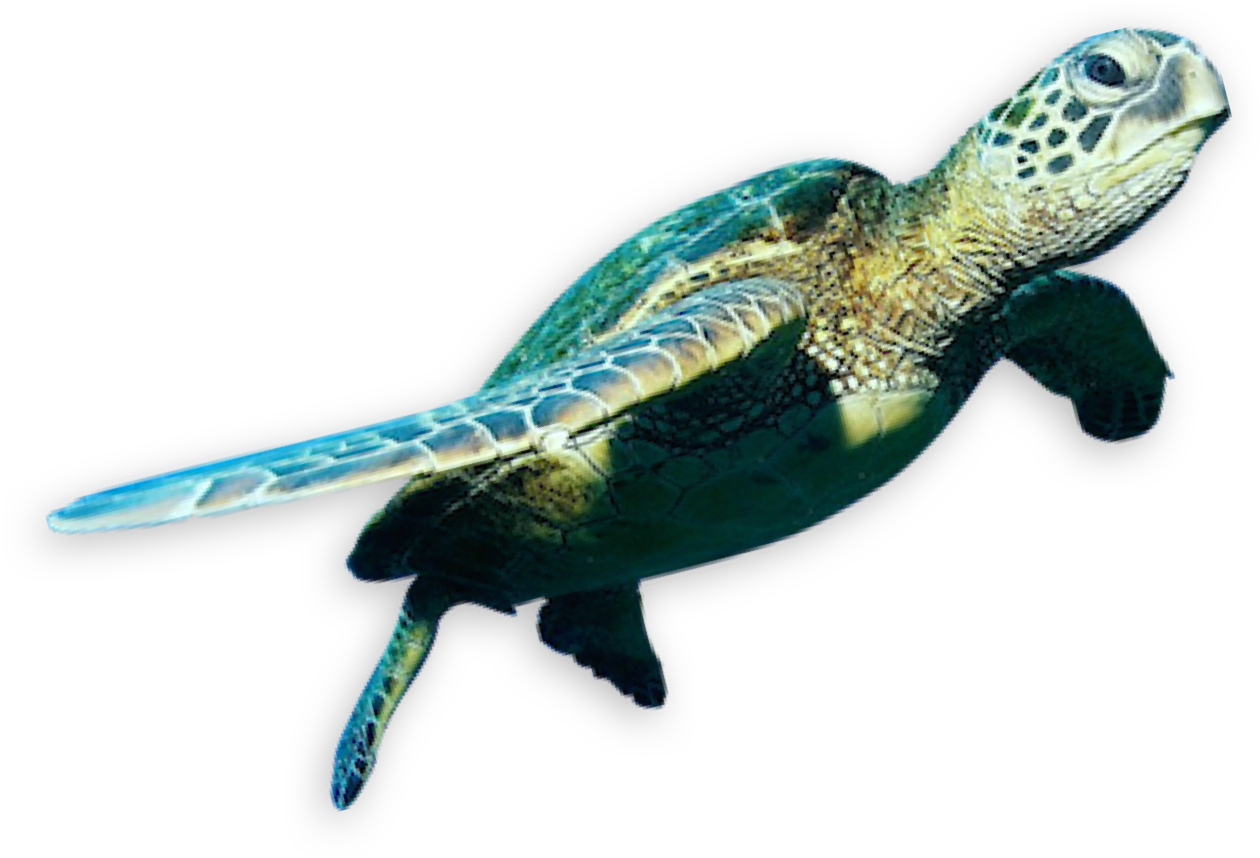 The Jubilee provides an outlet for companies to:
Meet hundreds of qualified buyers
Increase market share
Strengthen relationships with existing customers
Create brand image and maximize marketing dollars and ROI
Introduce New Products and services