Scholarships/Awards
JUBILEE Scholarship Criteria
The South Atlantic Jubilee awards scholarships to deserving students who are attending a vocational school or college for post-secondary education. The scholarship can be utilized for tuition, books or lab fees.
Eligibility: Any properly executed application will be accepted.  To qualify, the applicant must:
Be a member, or the child, grandchild or spouse of an individual member in good standing (membership for a minimum of three years) of one of the JUBILEE state associations;

Be a high school senior, high school graduate, or college undergraduate;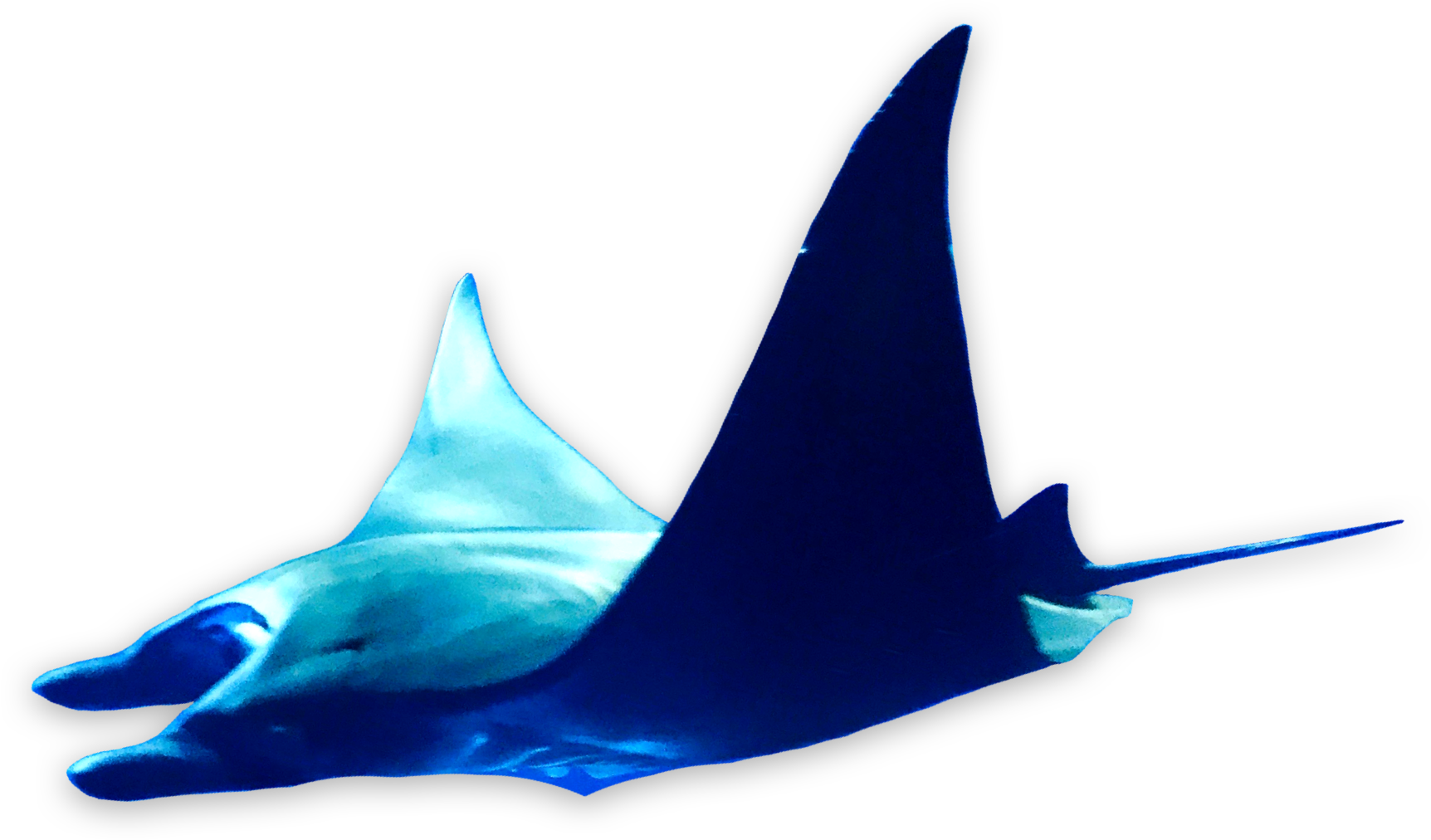 Maintain at least a 2.5 grade point average during their last two years of formal education. An applicant who has been out of school for more than two years may submit transcripts or no less than two employment related recommendations.

Be able to provide transcripts including cumulative grade point averages (high school seniors) or the latest available transcript from an educational institution.
Procedure: The applicant must complete the following application in full and it must be post marked by May 1, 2018 to be eligible.  Applicants may apply multiple times over subsequent years. However, someone can only receive the scholarship twice.
Review: Eligible applications are reviewed and selected by the Scholarship Committee.  Evaluations are based on:
Class and rank

Academic achievement, grade point average (weighted/non-weighted) and honors received
Quality of the essay

Community involvement​
The scholarship application process is now OPEN 2020. Please click HERE
 

for the application.